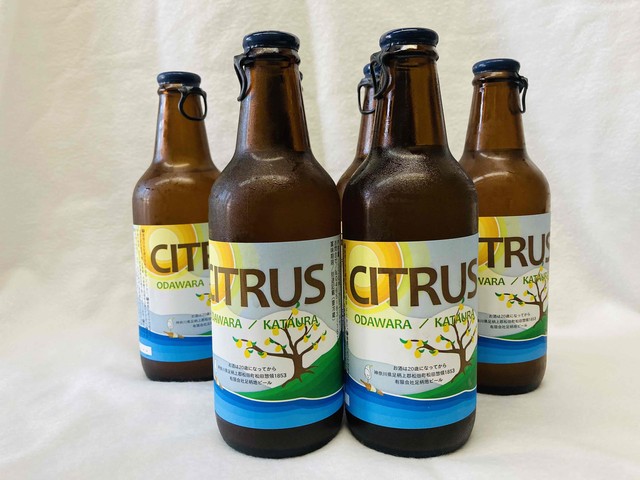 足柄ハッピーモルトCITRUS(シトラス)6本セット
*This item will be delivered on 9/30(Thu) at the earliest.
Japan domestic shipping fees for purchases over ¥10,000 will be free.
Shipping fee is not included. More information.
商品内容・足柄ハッピーモルトCITRUS*6本

海に面した神奈川県小田原市片浦、太陽の光をたっぷり浴びたレモンを使用したさわやかな味のエールです。
・発泡酒(麦芽比率25%未満) 
・原材料/モルトエキストラクト・ホップ・レモンシロップ・コーンシロップ
・内容量/330ml ・アルコール分5.5%
・賞味期限(別途記載)直射日光を避け冷蔵庫で保存してください。
This shop sells alcoholic beverages. Drinking under the age of 20 is prohibited by law.
Add to Like via app
Shipping method / fee

Payment method